Learning the most from Japanese Medical Data
by using one of the largest Database
MDV database has been built by collecting and treating the administrative data from over 460 hospitals that provide insight on the treatment and condition of over 40 million patients. The data can be used to understand the decision-making process for medication in view of the disease under treatment, it therefore represents a great insight for pharmaceutical companies, medical device manufacturers, and research institutions.
What is MDV?
Please refer to the video to learn about MDV database.
This will include information about MDV database in general as well as visual case samples in less than 5 minutes.
About Us
MDV was established in 2003 with the aim to effectively leverage the abundant medical and healthcare data and improve the quality of medicine and healthcare that would create benefits for everyone in daily life.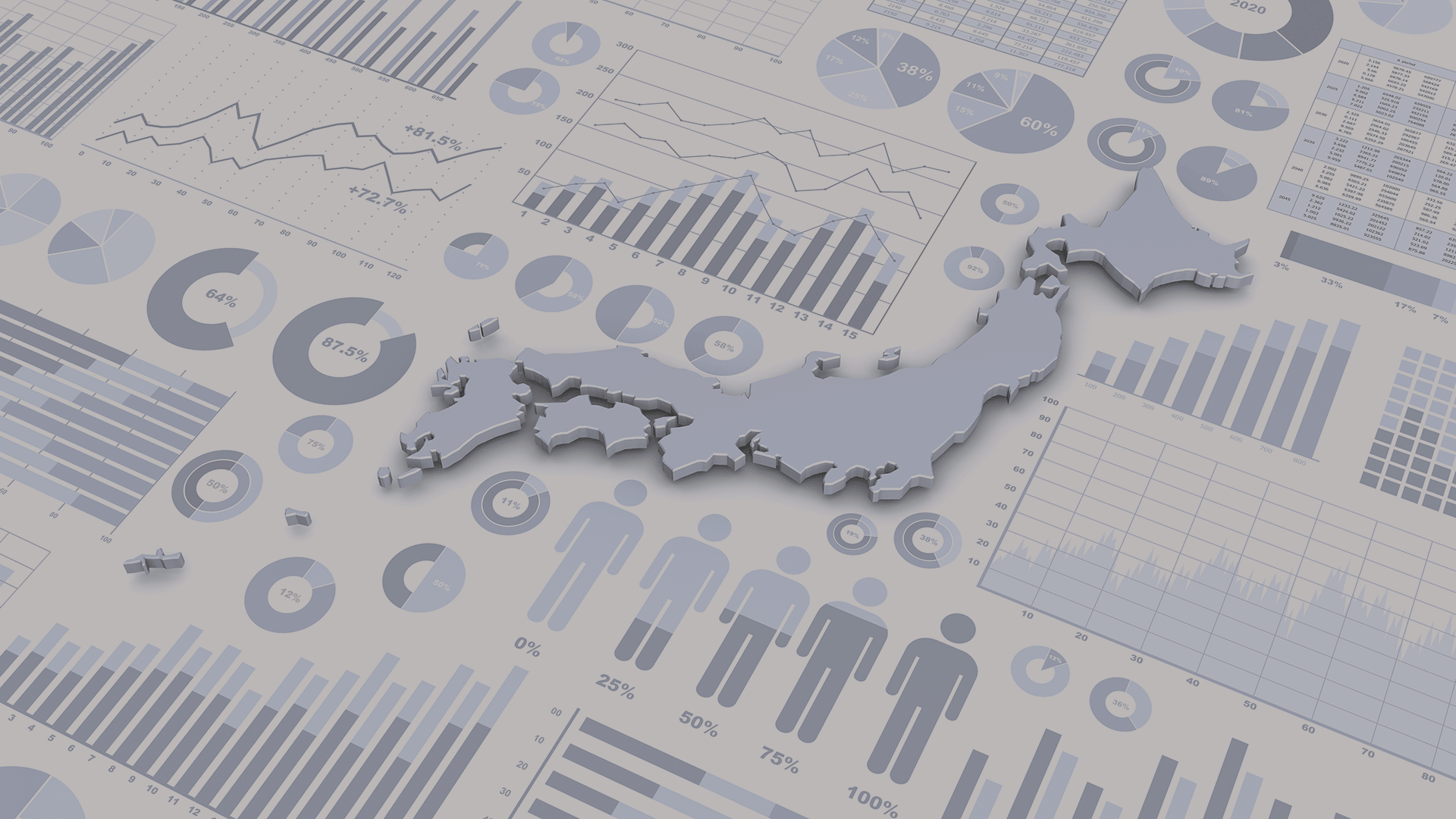 Read More
Founded in

2003

Used by

OVER 100 Companies

Tokyo Stock Exchange

Prime Market
© Medical Data Vision Co., Ltd. All Rights Reserved.